We're Back! Events, Exhibits, and Trade Shows are Happening Again, Finally
We're Back! Events, Exhibits, and Trade Shows are Happening Again, Finally
After more than two years of a raging pandemic, the world is opening up and returning to the "new normal". Over the last few weeks, we have seen new customers launch their iPad kiosks using Flow Kiosk all over the world. At trade shows, and at new and existing exhibits at museums, the world is healing.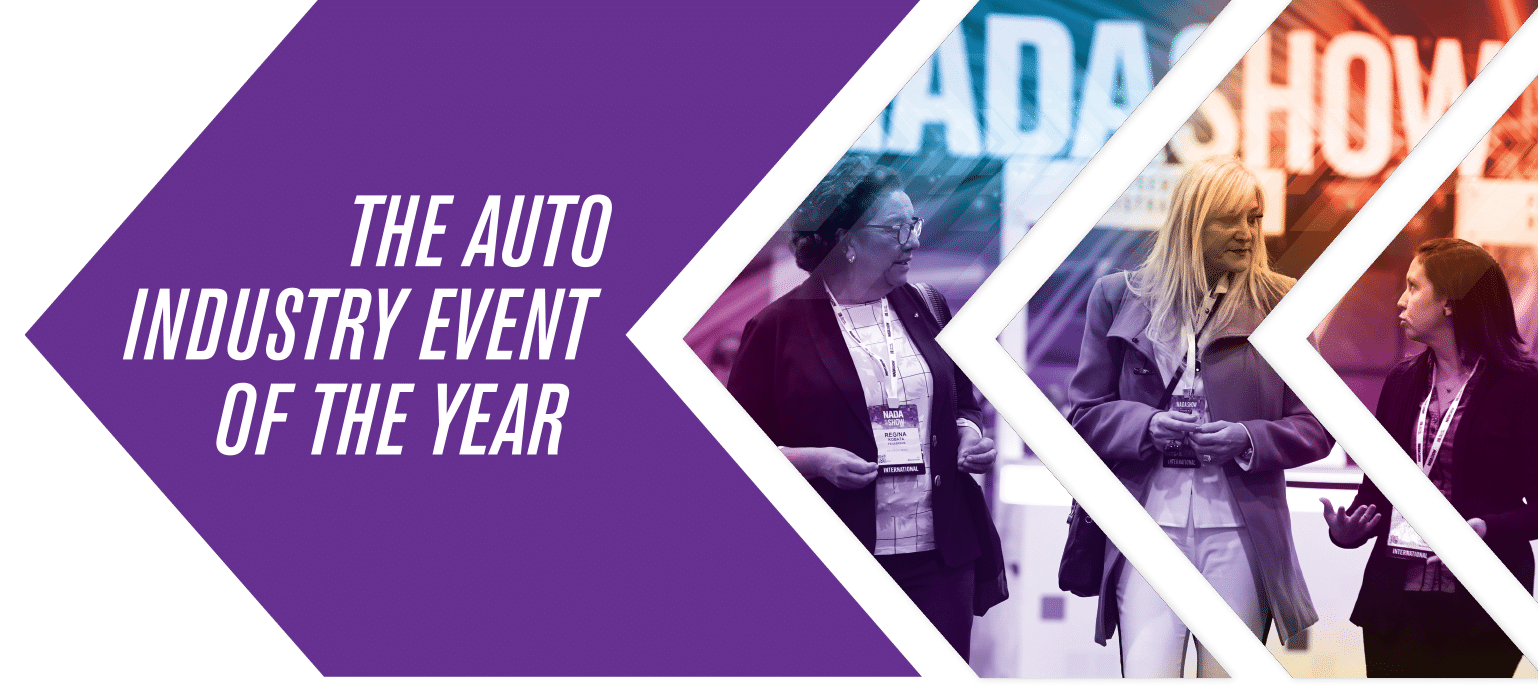 In mid march, we saw trade shows like the NADA in Las Vegas. A new exhibit at USC Pan American Museum and another exhibit at the National Park Service in Philadelphia also launched in March. And there are many more coming, it's a relief to see a shift back to 'normal' life.
We are thankful that we are putting the pandemic in the past (hopefully). We are moving forward providing our customers the best iPad kiosk app experience for their guests, visitors and attendees.