Flow Kiosk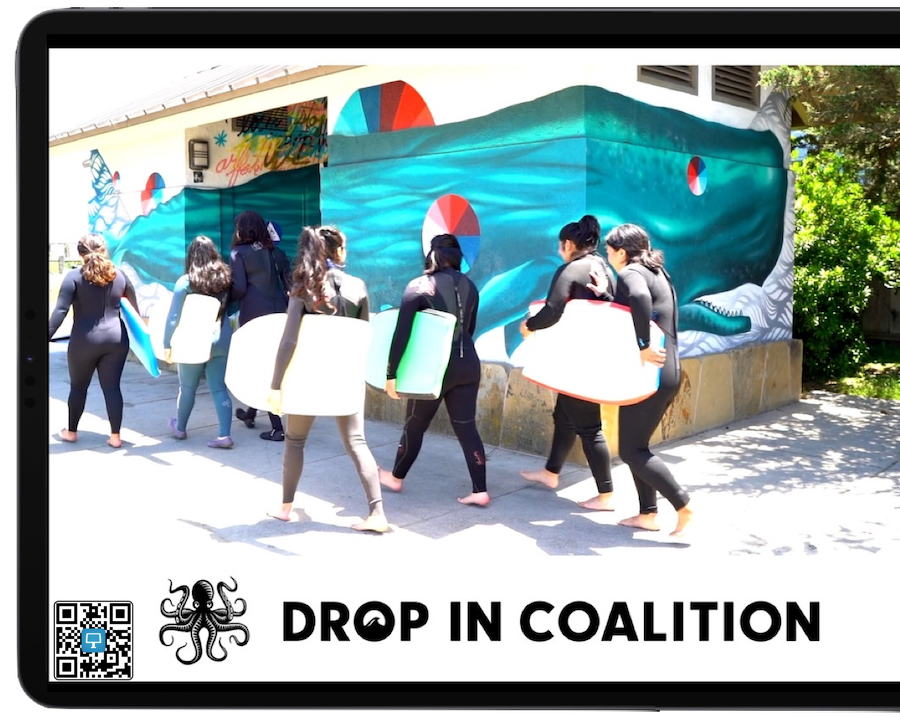 Things changed when Covid 19 spread around the world and altered nearly every aspect of life.
Now the need for the contactless and touchless kiosk is here.
Introducing the QR Code Kiosk.
The perfect iPad kiosk app for the post pandemic world we are living.
All the features you need to engage or entertain.
And interact safely and securely.
From interactive multimedia with videos, PDFs, and galleries to iPad Kiosk Mode security and integration with Guided Access and so much more.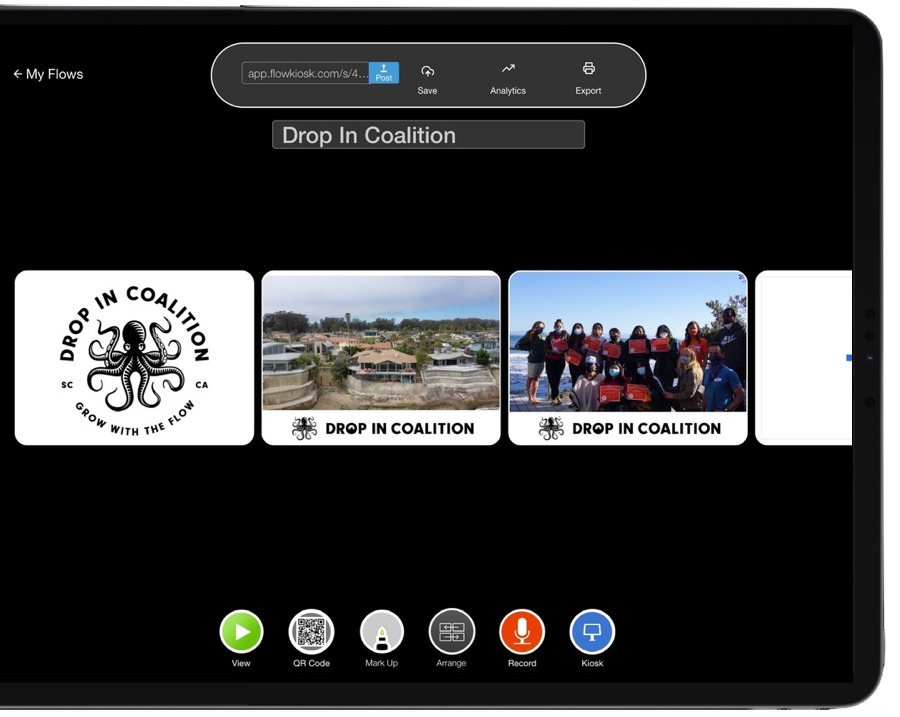 Educate, Motivate and Instigate Your Visitors
Your Videos, Images, Galleries and PDFs Tell Stories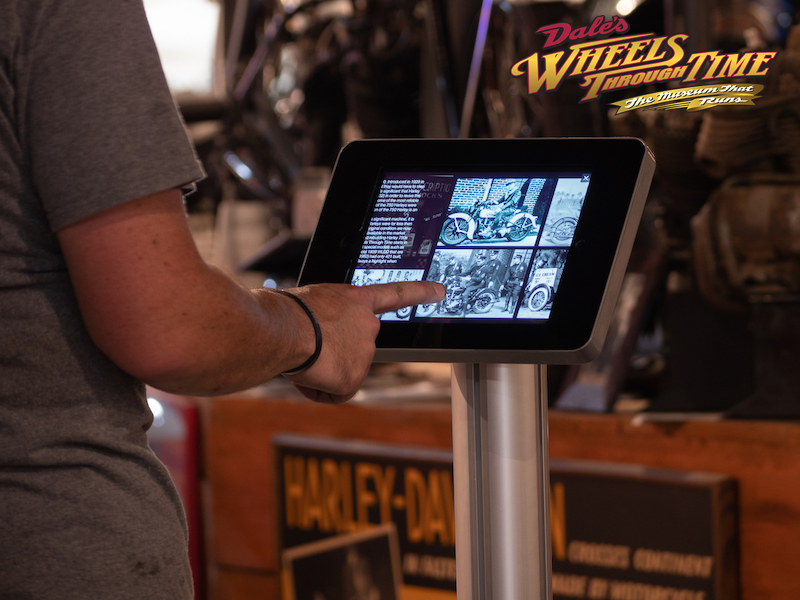 Using an interactive iPad kiosk app, museums large and small tell deeper stories.
Wheels Through Time Museum is home to the world's premier collection of rare American motorcycles, memorabilia, and a distinct array of unique "one-off" American automobiles.
Here's how it works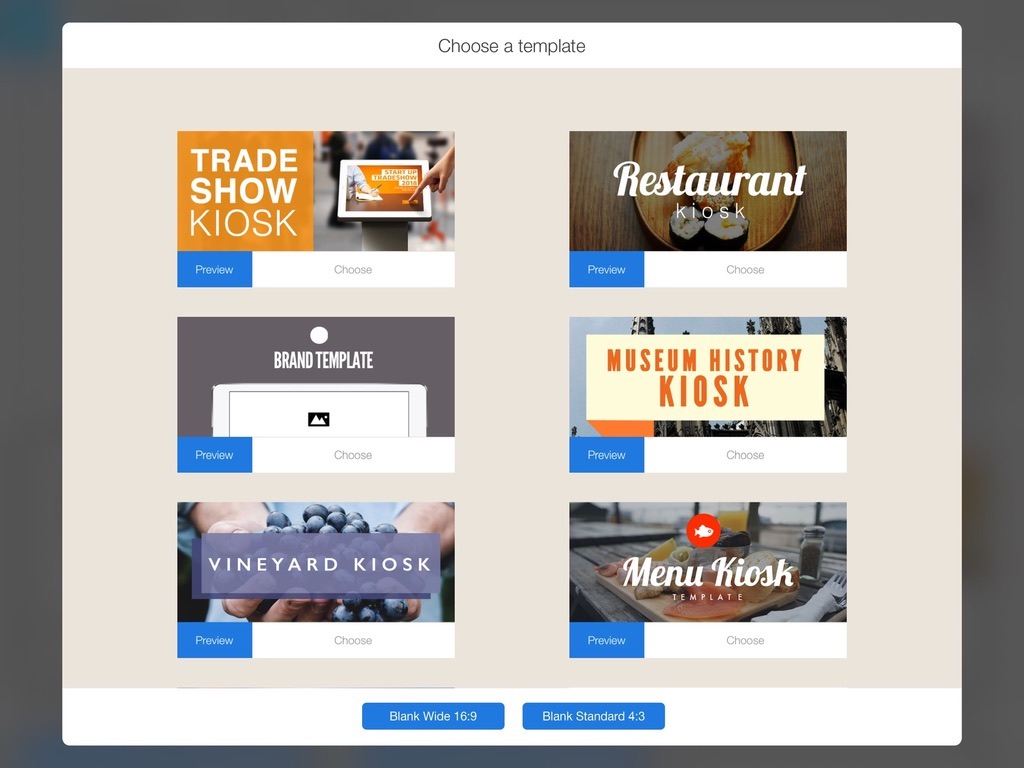 1. Create a flow
– Use a template or create from scratch.
– Flows are made up of screens of mixed media objects.
– They can take 5 minutes or 5 hours to create.
– They can be as simple or as complex as you want.
– No Coding Needed #nocode
2. Post or publish flow
– You need to post/publish the version you want to use in the kiosk/iPad.
– Make it public or restrict it's viewing.
3. Launch iPad into Kiosk Mode
– Kiosk Mode along with Apple iPadOS' Guided Access allows complete security
– Stays only in one app, Flow Kiosk. That's Guided Access 🙏 🍎
– Can't get out of 'view mode' – no pesky people editing your flow or opening other apps
– Other Kiosk Mode features:
• Inactivity reset
• Replay of videos
• Night mode, screen set to black
• Turn off video controls
• Secure web viewer – restrict access of open web
• QR Code Remote
**NEW** Read our Ultimate Guide to Securing an iPad as a Kiosk and for public use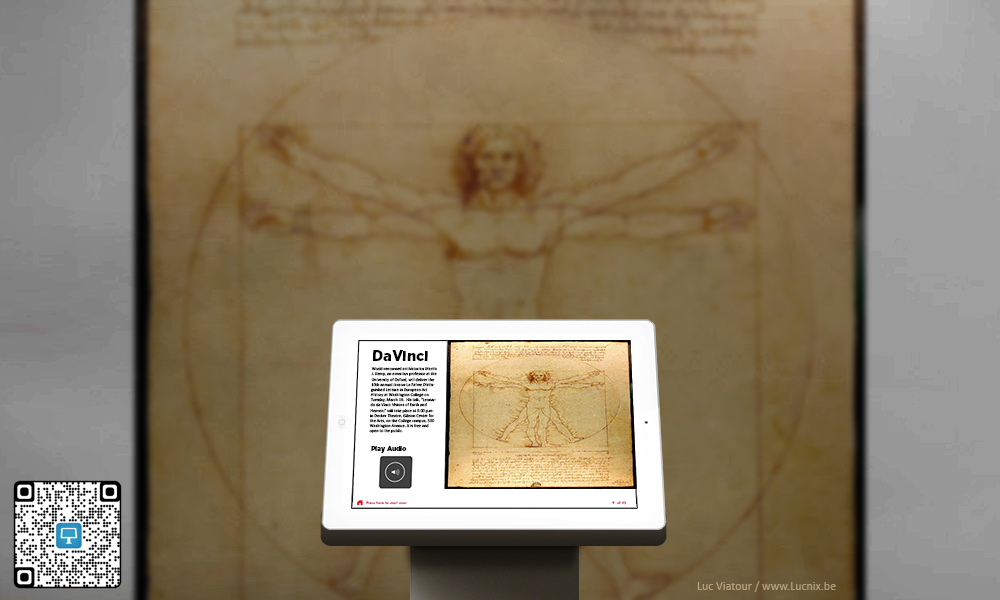 Some of the companies and institutions around the world that use Flow Kiosk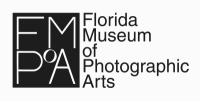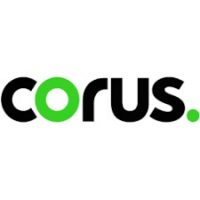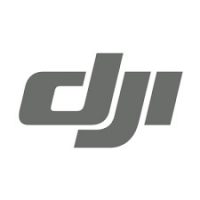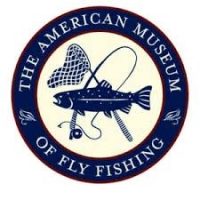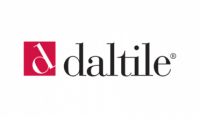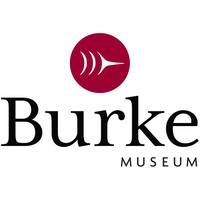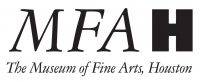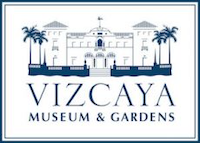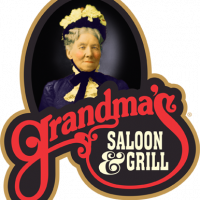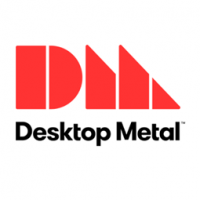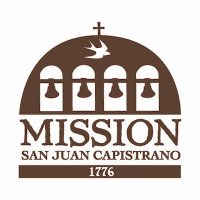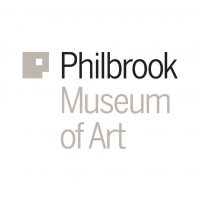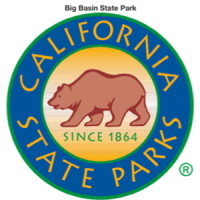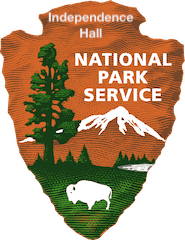 PURPOSE BUILT KIOSK APP FOR IPADS INCLUDES:
Kiosk Mode

Your content is safe and secure with Flow Kiosk. Visitors won't be able to get into your presentations, but takes just a second for an administrator.

Multimedia Done Right

With Flow Kiosk, all your media comes to life, videos either autoplay inline or play full screen, add PDFs, animated GIFs, add image galleries, all interactive that will engage visitors into action.

#nocode – No Coding Required

#nocode means you don't need to hire any developers to create engaging, interactive app experiences that your visitors expect.

Works Offline

Flow Kiosk works when you need it, Internet or OFFLINE, no problem. Your videos, audio or PDF documents can be played or viewed with no Internet connection.

Capture Leads and Contacts

Capture leads and new contacts with the Flow Kiosk form builder. Your iPad kiosks will not only engage, but they can capture information from visitors. Get feedback, email newsletters or even new potential customers with the easiest to use form builder you have ever used.

QR Code Remote

Our new touchless and contactless remote uses an integrated QR Code.
Flow Kiosk is the easiest way to create, deploy and manage interactive iPad kiosks.
The world is getting back to work.
Engage, inform and entertain safely.