Safe Kiosk Experiences in 2021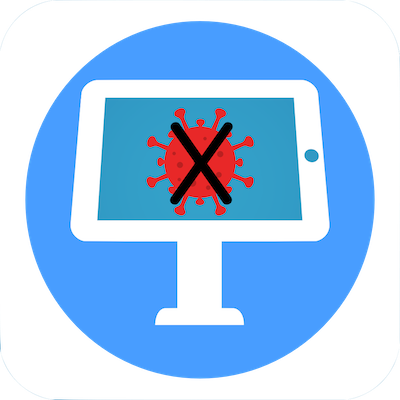 Safe Kiosk Experiences in 2021
Challenges Drive Need for Safe Kiosk Experiences
While 2020 was a super challenging year for most people, it was especially challenging to a lot of our customers. We saw the need for safe kiosk experiences and have been working on what we believe to be the best solution.
Museums all over the world have been closed for most of 2020 and now, moving into 2021, it is not clear how and when things will open up fully.
In person events, from trade shows to sales kickoffs, to conferences and more, have for the most part been cancelled since March and going into 2021.
We know that brighter days are coming AND we realize that we need to do something to ease in this transition back to in person events and visits of cultural centers.
What are Safe Kiosk Experiences?
In the age of Covid19, there exists a new fear about touching anything in public spaces. Safe kiosk experiences reduce the need for touching kiosks. A new era is coming where we went from touch to 'touchless' and Flow Kiosk is going to help through this new reality.
Been Busy Building Better
We have been working on something new, developing technology that will allow safe kiosk experiences. We have created novel, innovative features to help with the transition to back to 'normal' in a world affected and changed by Covid 19.
We are working on final plans and rollout, but if you are interested in getting an early peak in safe kiosks, and want to test, please reach out us. Send us email or via web chat, we are around and we are interested in talking to you.
AND.. We also 'quietly' launched a 'beta' version of a web creator, you can login using your same Flow Kiosk credentials at create.flowvella.com. You can now create and edit flows on Windows, yay!